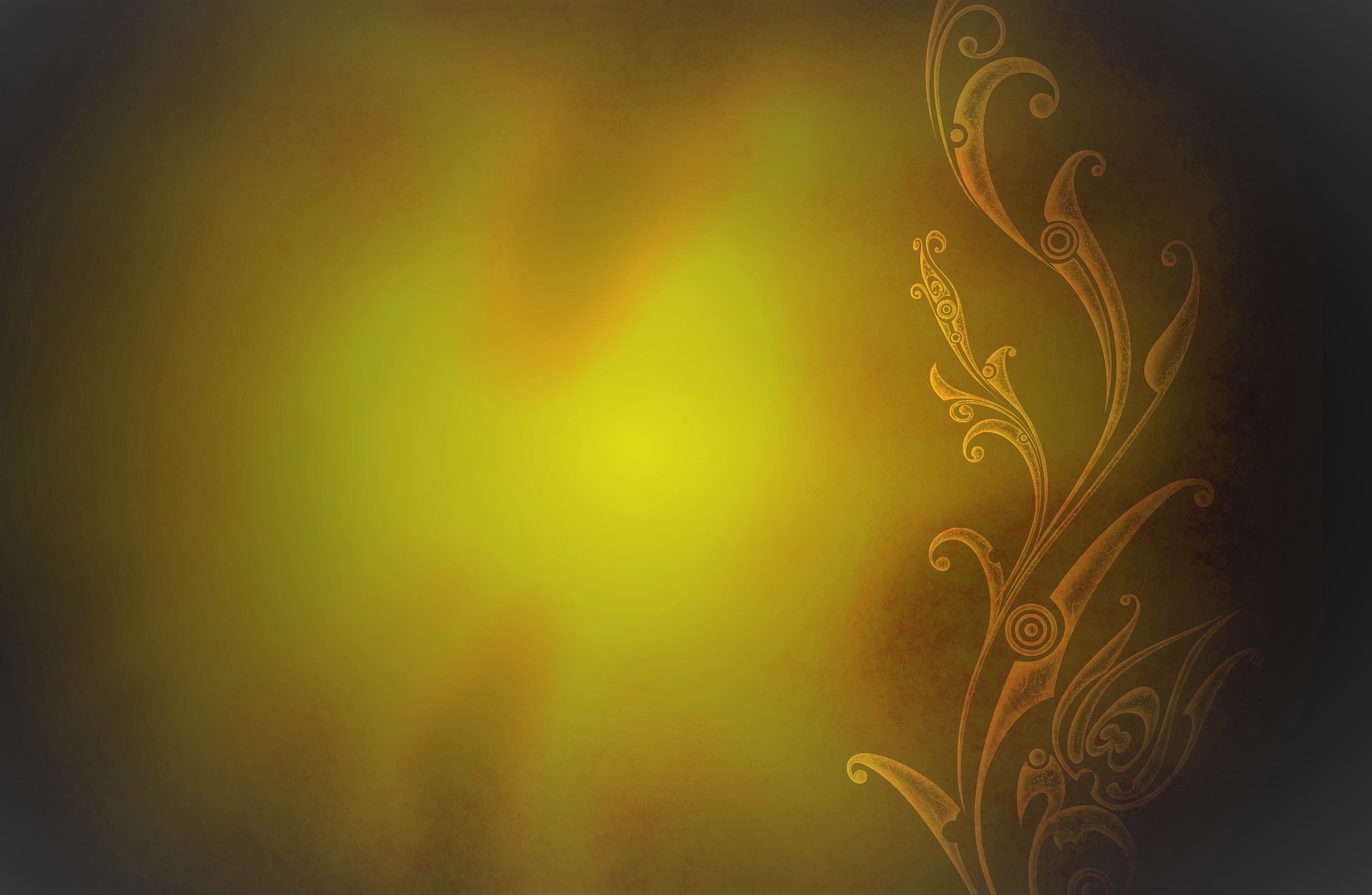 Learn the Unravelling Techniques
& unravel down to the core truth
Master Your Inner Reality
&
Get the Relief You Want Naturally
(resolve physical pain, emotional angst & more)
You don't need to suffer unnecessarily on your healing journey…
Your mind-body has the answer to what it needs --- but it wants collaborative help from you to bring in awareness & guidance.
TRUTH: You are pure magic.
A magical being contained inside a mind-body vehicle.
Mistaking yourself FOR your mind-body vehicle.
But the vehicle (aka your physical, energy, emotions & mind bodies) is just a beautiful creation, with its own touch of magic.
And it didn't come with a user manual.
Or a troubleshooting manual.
For some unknown reason…
But the troubleshooting is actually a lot easier than we believe it is!
That's what this course aims to provide, the pieces needed to understand how to navigate through your vehicle, let out the magic contained within it.
It's a beautiful creation.
When you understand how to navigate & resolve the inner prism of suffering - you will realise how magical it really is. And how magical you are!
Through the online course modules (created over the 2.5months), you will:
Learn the 4 Unravelling Techniques (simple + advanced) and use on yourself to experience freedom as you reconnect to your true self
Relieve unnecessary suffering in physical pain/anxiety, emotional angst, resistance and limiting thought patterns – naturally, with love and inner acceptance
Master your symptoms & experience at will – and realise that you have always ALWAYS had the power within you
BONUS module– a range of mini-techniques I've collected from various modalities over the years (think of it like a first-aid kit of easy energy tools)
What are the Unravelling Techniques?
The Unravelling Techniques are a series of processes that access the layers of compensation stuck in the body, the mind & other aspects of your consciousness.
The 4 techniques are:
Physical Pain Unravelling Technique
Energetic Resistance Unravelling Technique
Emotional Angst Unravelling Technique
Limiting Belief Unravelling Technique
The techniques are whole within themselves, but often interweave as the unravelling of the compensation is gently untangled throughout your whole mind-body vehicle. The processes are guided by the vehicle down to the core of where the true problem/wound exists.
There is no external kneading or clearing - only listening, acknowledging, transmuting from within. You have everything within you to shift the experience.
We are not one-dimensional, we are multi-dimensional. These techniques acknowledge each layer of the mind-body vehicle, but also acknowledge that we are much, much more than that!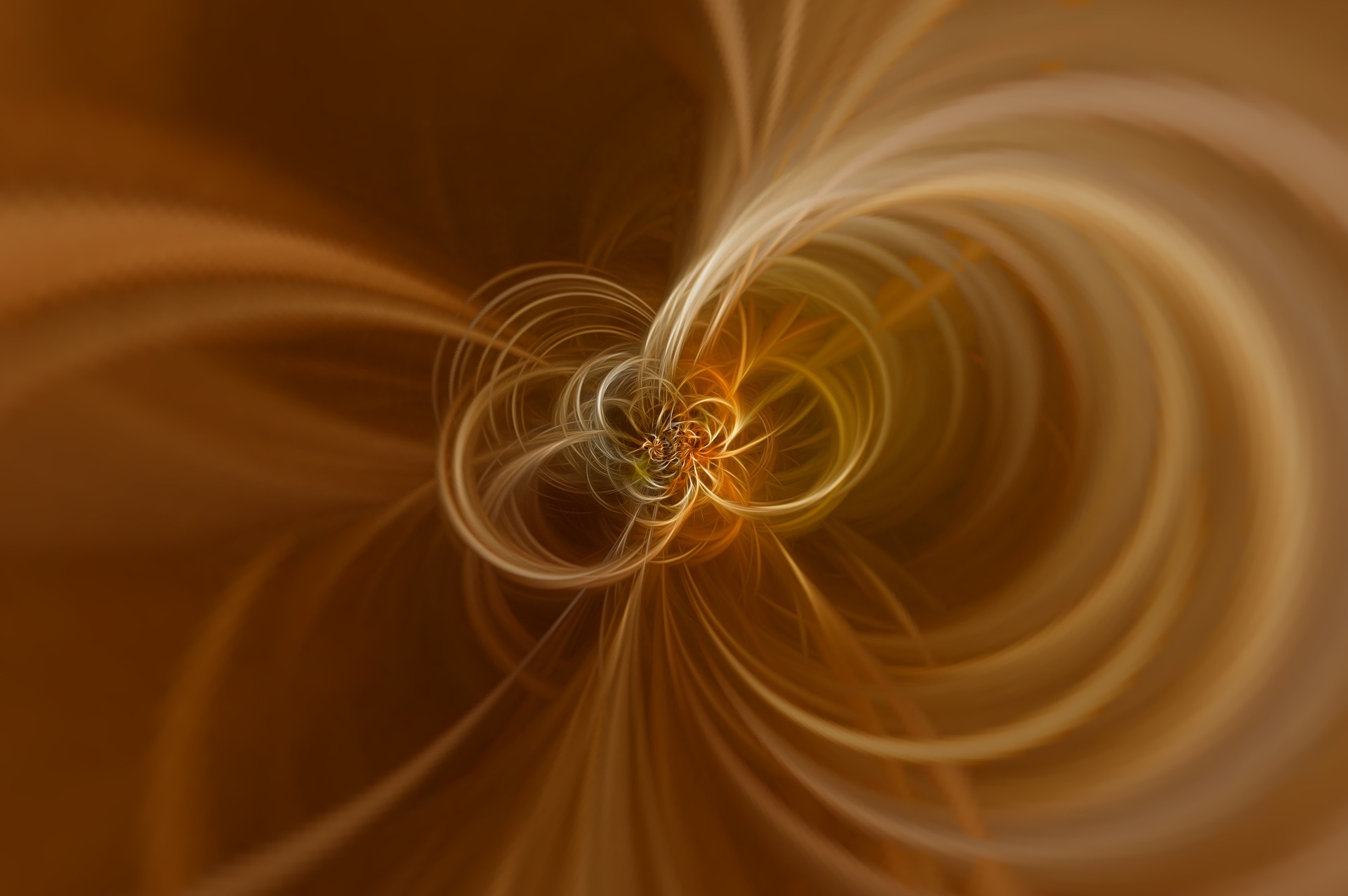 Once Only Special PILOT Round!
Starts 1st March 2021
Duration, as the course is created: Mar & Apr 2021
1 of the 4 modules released every 2 weeks, ending with live group call for discussion, questions, demos if requested.
Join the Facebook group after you sign up to vote for live group call times that suit you!
AUD$450
(or 3 x $165 payment plan)
The pilot round won't be repeated.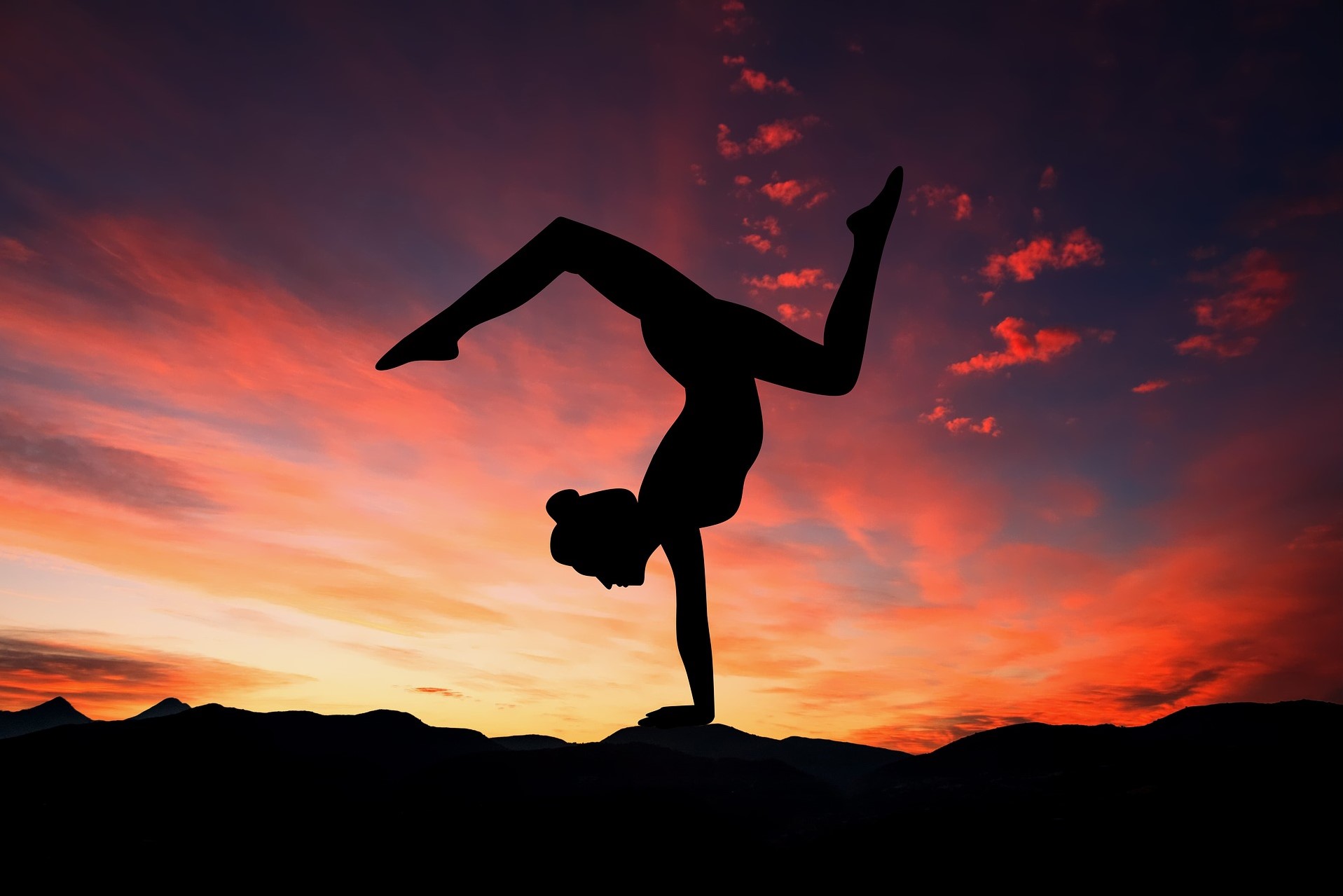 Physical Pain & Anxiety Unravelling Module
Learn the 'language' of the body & how to shift physical pain/anxiety at will. No need to foam roll, knead or trigger point tightness anymore (unless you want to, that is).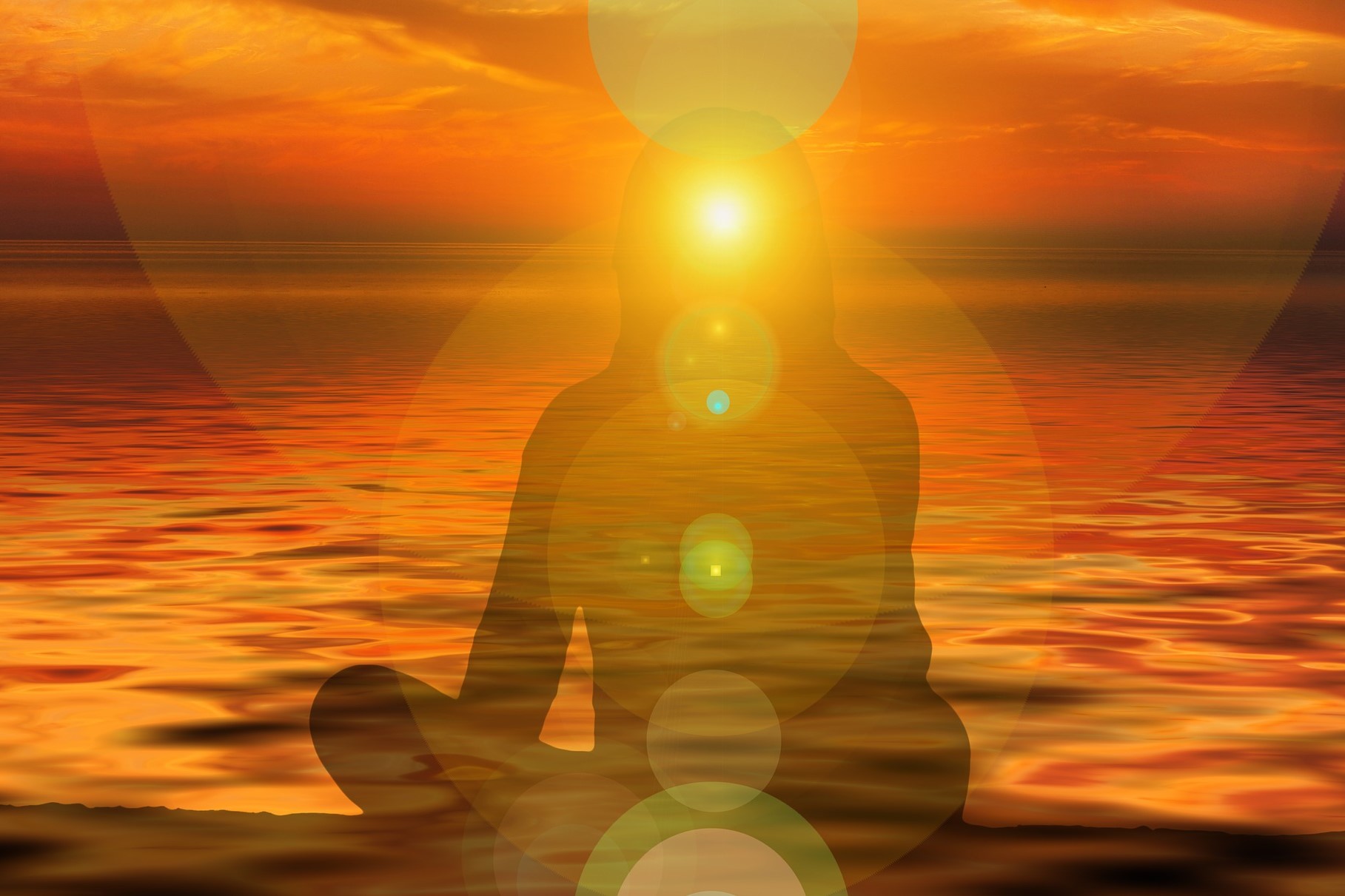 Energetic Resistance
Unravelling Module
Learn how to differentiate between the physical & etheric (commonly mixed up) and vibrationally shift resistance, tiredness, un-groundedness & more. Explore the extents of your energy field.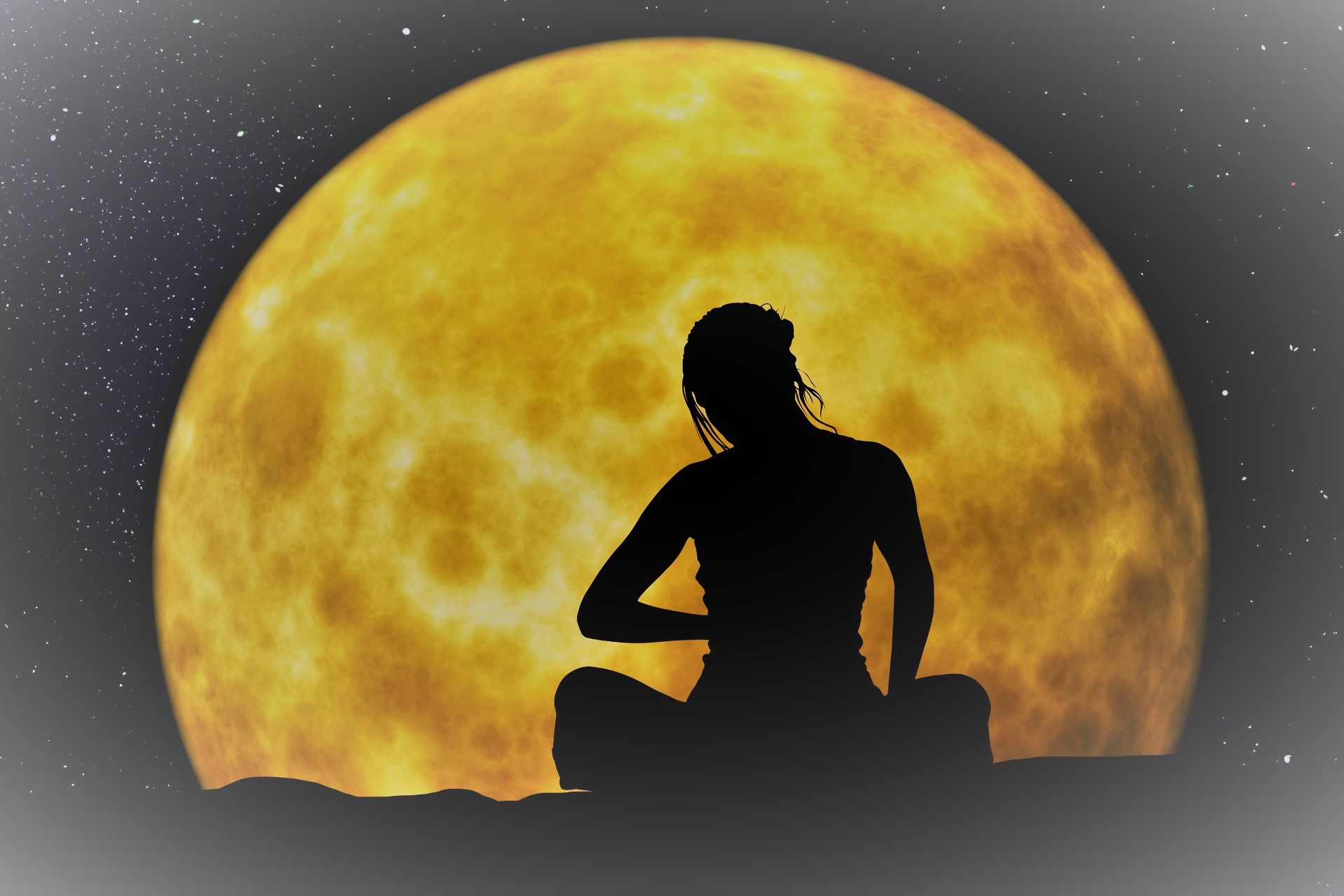 Emotional Angst
Unravelling Module
Make peace with your emotions, by understanding their functional & dysfunctional aspects. Learn a simplified model and the influences emotions have on our behaviours.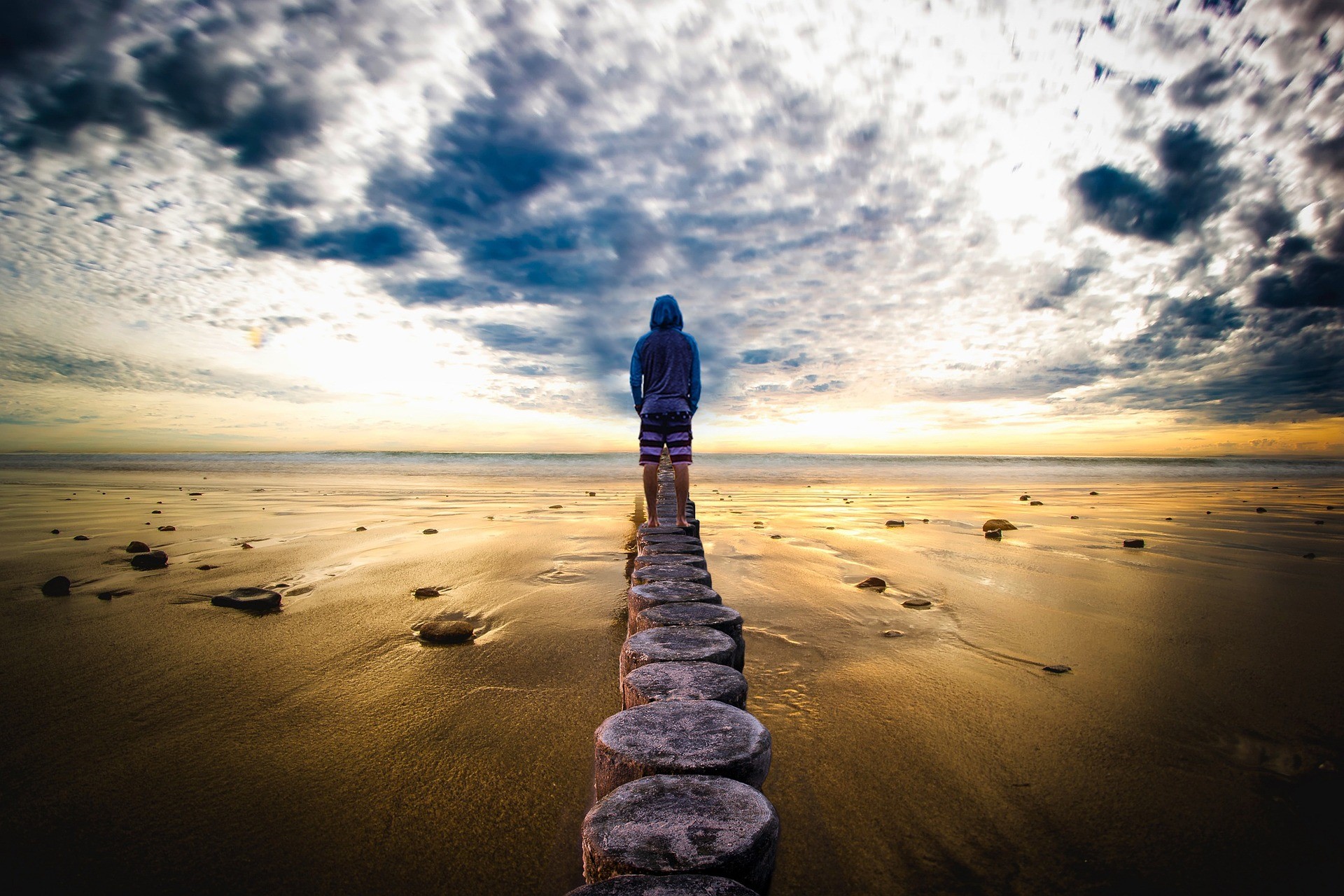 Limiting Belief
Unravelling Module
Dig down to the core beliefs & assumptions of your limiting thought patterns. Discern the difference between actual reality & perceived reality, so you can focus your attention on enquirying into the breakthroughs you need.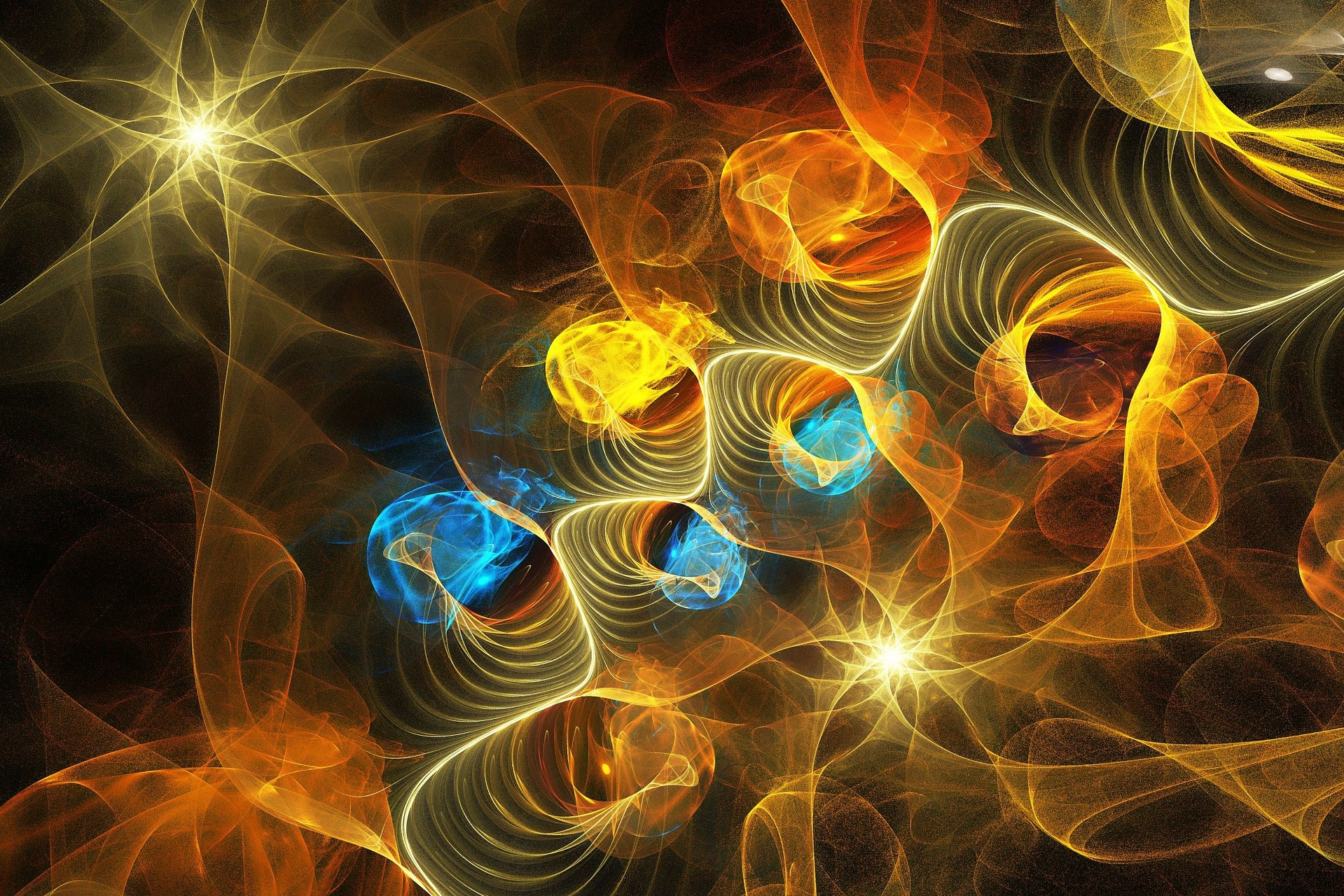 Advanced Work &
Integration Module
Go deeper with each of the Unravelling Techniques, and learn how to weave them for a more intense & aligned healing experience. Giving you the opportunity to hold space for other's self-healing, if you so wish.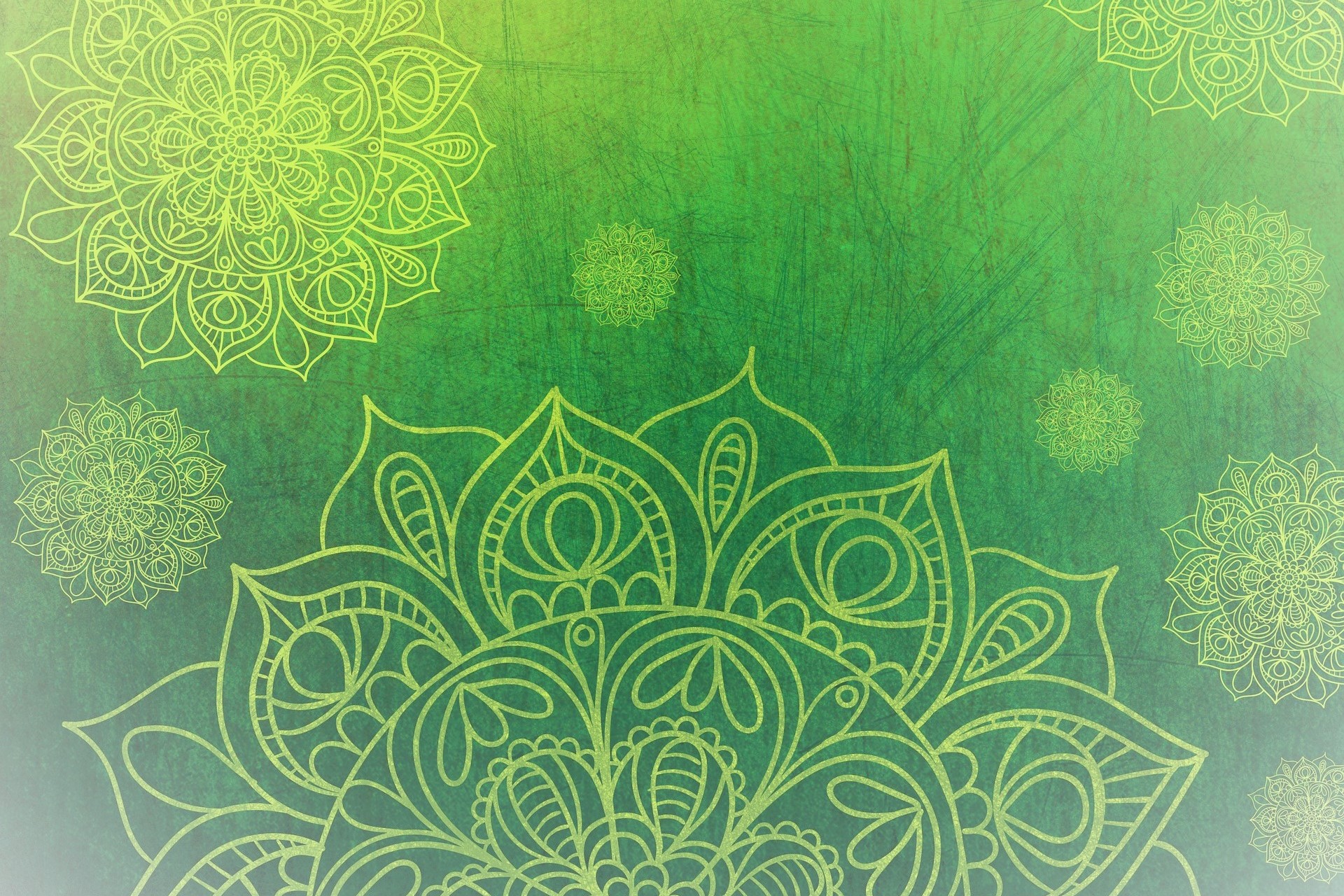 BONUS
Natural Everyday First Aid
A range of mini-techniques collected from various modalities for common everyday ailments (like a first-aid kit of easy energy tools). Separate from the Unravelling Techniques, but too good not to share!
Example Curriculum
(Note - no lectures are in the course until we begin in February 2021).
Available in days

days after you enroll

Welcome
End the needless suffering now
Your mind-body vehicle doesn't want to be fixed, manipulated & cleared as we believe is needed... but, heard, understood, given what it truly needs in a gentle caring way.
And then the natural balance can be found again!
Learn how to listen to your mind-body vehicle.