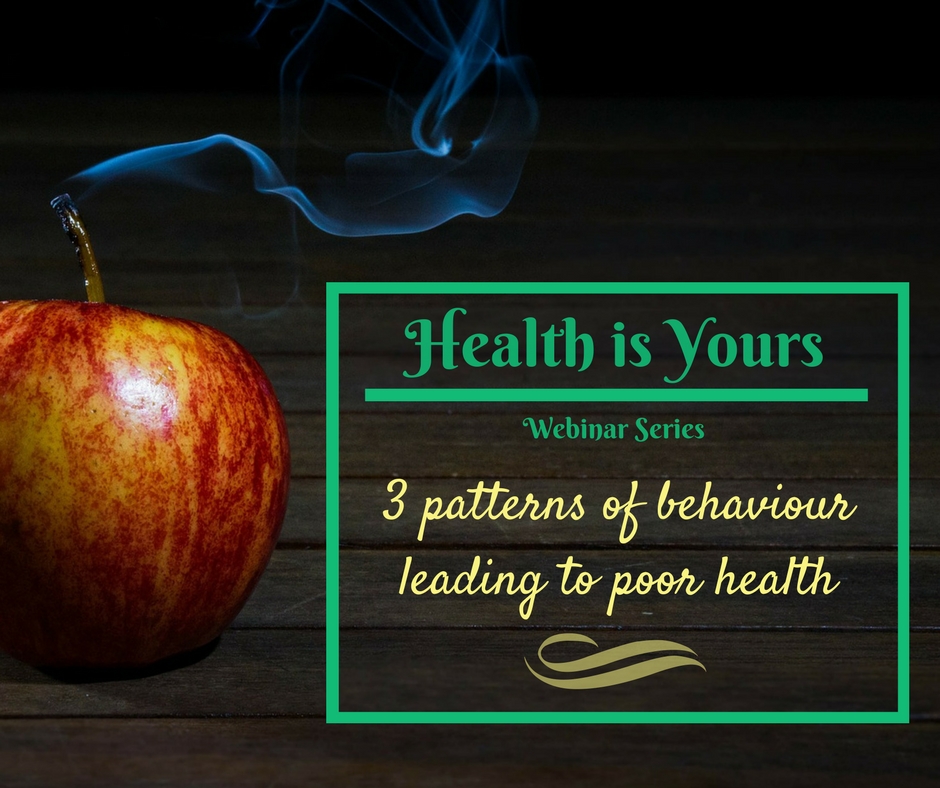 3 PATTERNS OF BEHAVIOUR LEADING TO POOR HEALTH
A 45-min webinar about some patterns of behaviour that will exacerbate any health condition. If taken to the extreme, will surely lead to its decline.
Discussed in this webinar are 3 patterns that tend towards poor health, sharing insights into:
why some action/s are not necessarily beneficial for your body, even if they appear to be
what is driving you underneath the pattern, &
how to identify the difference.
Not all doom & gloom though! Also covered is the shift needed into a connected health stance in life. This is the real purpose of the webinar.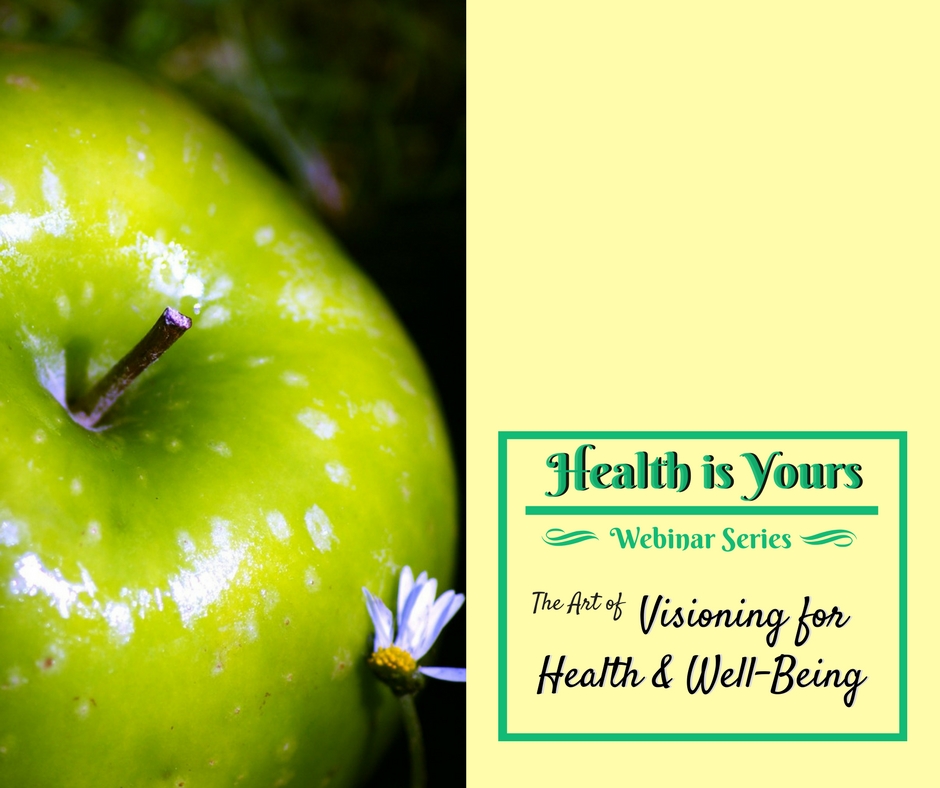 THE ART OF VISIONING FOR HEALTH & WELL-BEING
A 45-min webinar about developing the art of visioning for health. People with chronic health condition get so used to being unwell, that they are often disconnected to where they want to be.
The vision they hold just doesn't resonate and has no fuel to help them move out of their current state of health.
This webinar is about creating that vision. Also included is:
Common mistakes people make with visioning (both before AND after)
A litmus test to tell if your vision resonates true
Little tips that make all the difference
THE TRUTH ABOUT ROOT CAUSES
A 45-min webinar about dispelling myths of root causes to ill-health. The root cause of a health condition is the fundamental cause (often the originator), underneath symptoms & sub-causes- that hinders healing.
There are many schools of thought regarding root causes, but who is right...?
Discussed in this webinar are examples and case studies that share insight about:
4 commonly spread myths about root causes – they sound convincing, but they are over-simplified half-truths
My 7 root causes model, so that you understand why one thing might work for one person, but not necessarily work for the next
A process to uncover the root cause - to finally stop doing random things and start mindfully effecting real change to your health (or for your clients!)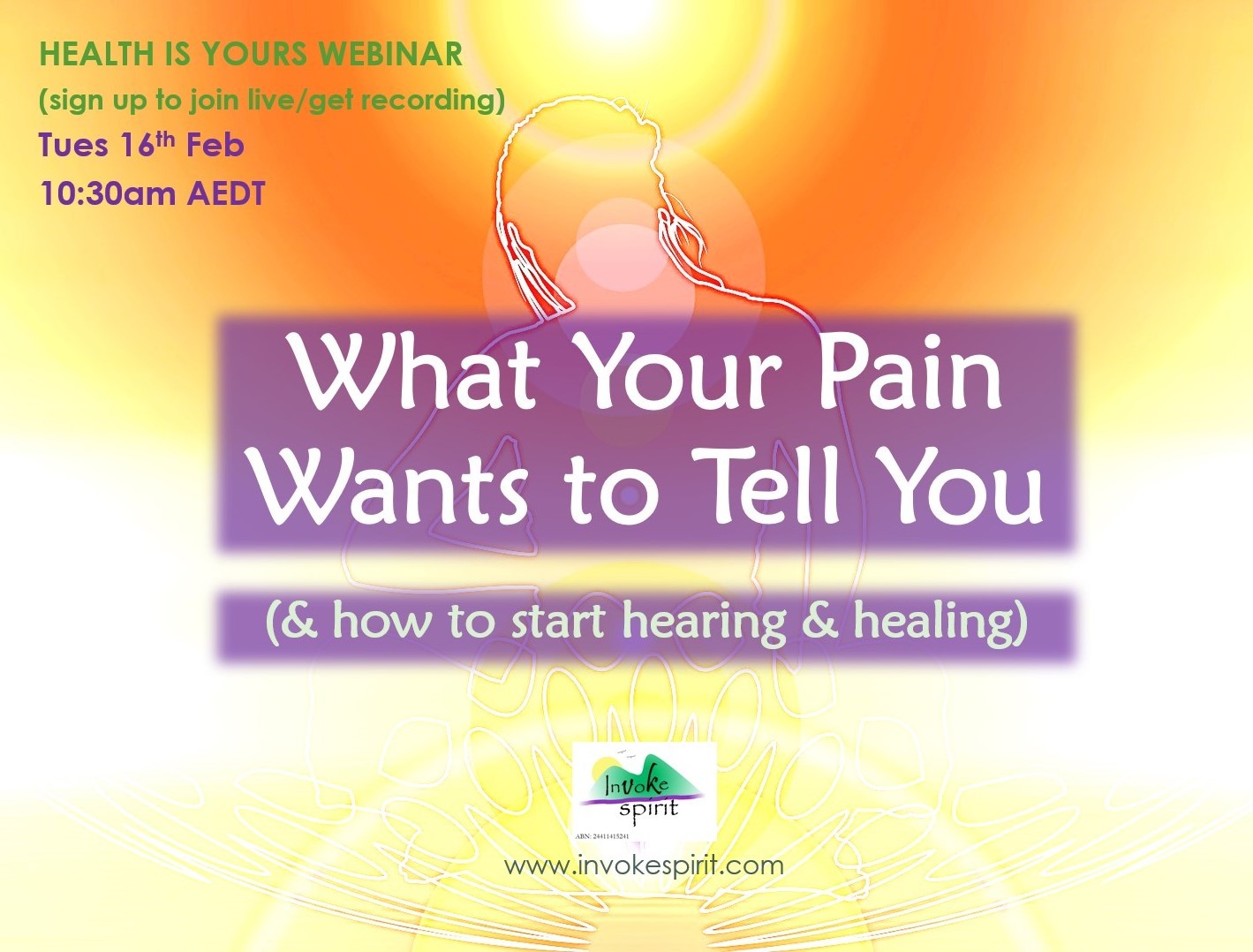 WHAT YOUR PAIN WANTS TO TELL YOU (& how to start hearing & healing)
A 1hr webinar about starting to hear what your body/emotions are trying to let you know through the pain.
Discussed in this webinar are concepts around how the pain gets stuck and how to start the conversation, including:
Mini-exercises Why people can't hear what the body-emotion wants to say via the pain
The key things you need to embody, so you can start the conversation
3 mini exercises that help you start hearing & open the doors for healing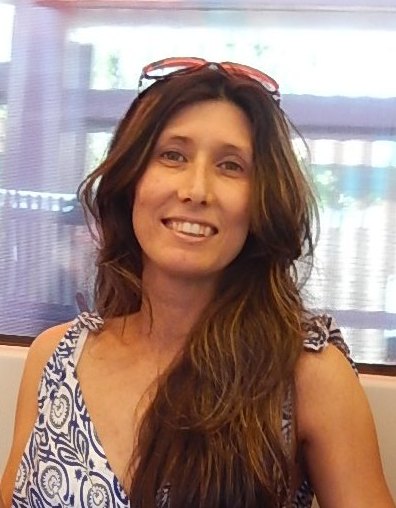 Leah Foley is an intuitive healer, coach, teacher and medical intuitive. 
She developed her own form of medical intuition in January 2014, which she uses to aid people on their journey back to health. She also is dedicated to teaching this medical intuition for other healers, so they can aid others with their health.
Following this, she developed new Pain Unravelling techniques from January 2018 which allows people to shift the painful inner experience at will. Her self-study course Inner Alchemy teaches these techniques for anyone to learn & discover the magic they hold within.