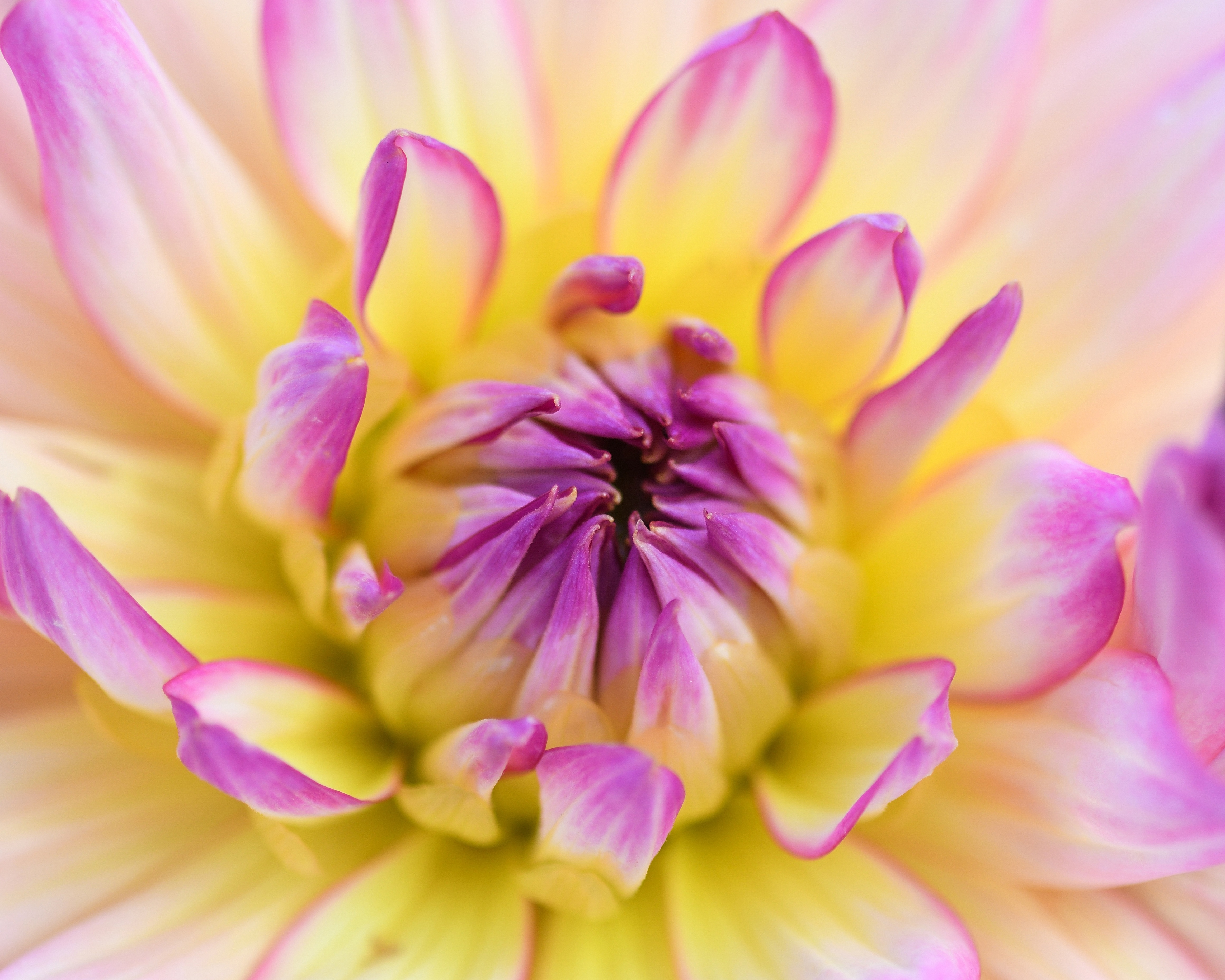 Follow Your Heart
Leave A Healing Legacy
HEALER = a facilitator of transformation
INDIVIDUAL'S LEGACY = the impact left behind by something accomplished, tangibly built &/or the richness of their life
HEALING LEGACY = something handed down of beneficial change (transformation) for a specific group or society in general, to return to more wholeness






You know you're here with a unique Soul calling.
You may not know what that calling is specifically, or maybe you do. It doesn't matter – but deep down you know you've been holding back.
The conflict sits within you – a part that has been keeping you safe (hiding) while another deeper part remains dissatisfied with your impact in the world.
But, no matter how safe you want to stay… your ethereal vision remains - that desire to build a healing legacy that will leave the world a better place.

So, what to do…?
With this split – this conflict within?
My answer is: FOLLOW YOUR HEART.
Your heart is the source of pure intention, courage, passion, service & more.
Your heart is a source of intuitive guidance.
Magnetism.
Resonance.
It's aligned to your core, your centre.
The real you.
The greater part of you here to leave a healing legacy!
If you want to re-activate your greater self, at your core…
If you're finally willing to become the bearer of light, hope & consciousness that you came here to be...
Then, HEALER HEART EMERGENCE is an online live program designed to support you in just that.
Develop your intuition deeper to aid bringing your legacy to life
Reconnect with the courage & passion within to become the holder of hope & consciousness you came here to be
Learn the mechanics of creating, utilising creative tension and overcoming sabotage patterns
Build momentum & activate your Soul path by building your legacy framework during the course & co-working sessions
Draw on the group energy & inspiration to create in a supportive and intuitively-guided community
This 8 week course is laid out as follows:
Week 1 & 2 – PURITY
Reconnecting to your legacy vision from pure intention
Healing Legacy Visioning process
Basic intuition training as an ongoing guidance aid
Identify limiting & unconscious beliefs, keeping your light hidden
Week 3 & 4 - COURAGE
Finding the courage within to face your shadows & take the leap
Syzygy Process – to reintegrate unconscious/shadow parts overcome sabotage
Develop direct heart guidance
Intermediate intuition training as an ongoing guidance aid
Week 5 & 6 – PASSION
Ignite that burning passion to create what's required
Re-establishing your middle pillar (core activation)
Greater Self re-alignment & gaining creative momentum
Co-working sessions
Week 7 & 8 - SERVICE
Offer your creations in service to your tribe/community
Understanding lasting legacies & frameworks
Co-working & Honouring sessions
What else do you get?
Weekly group workshopping sessions, including various exercises to overcome resistance and realign to your true self --- PLUS co-working to actively build the start of your healing legacy framework
Recordings of key parts of the training
A private Facebook group, to share progress, ask questions and be inspired by other participants
BONUS – 5 Natural Laws mini-course (valued at $99)
BONUS

–

5 Secret Tips to Receiving Clear Intuitive Guidance
NEW PILOT ROUND -
Sign up by Fri 17th June 2022
Weekly live Zoom calls:
Saturday 1pm AEST (starting 25th June)
Weeks 1, 3, 5, 7 – 3hr sessions
Weeks 2, 4, 6, 8 – 90min sessions
Tuesday session also available

Pilot Price - $550
Payment Plan option - 3 x $200 monthly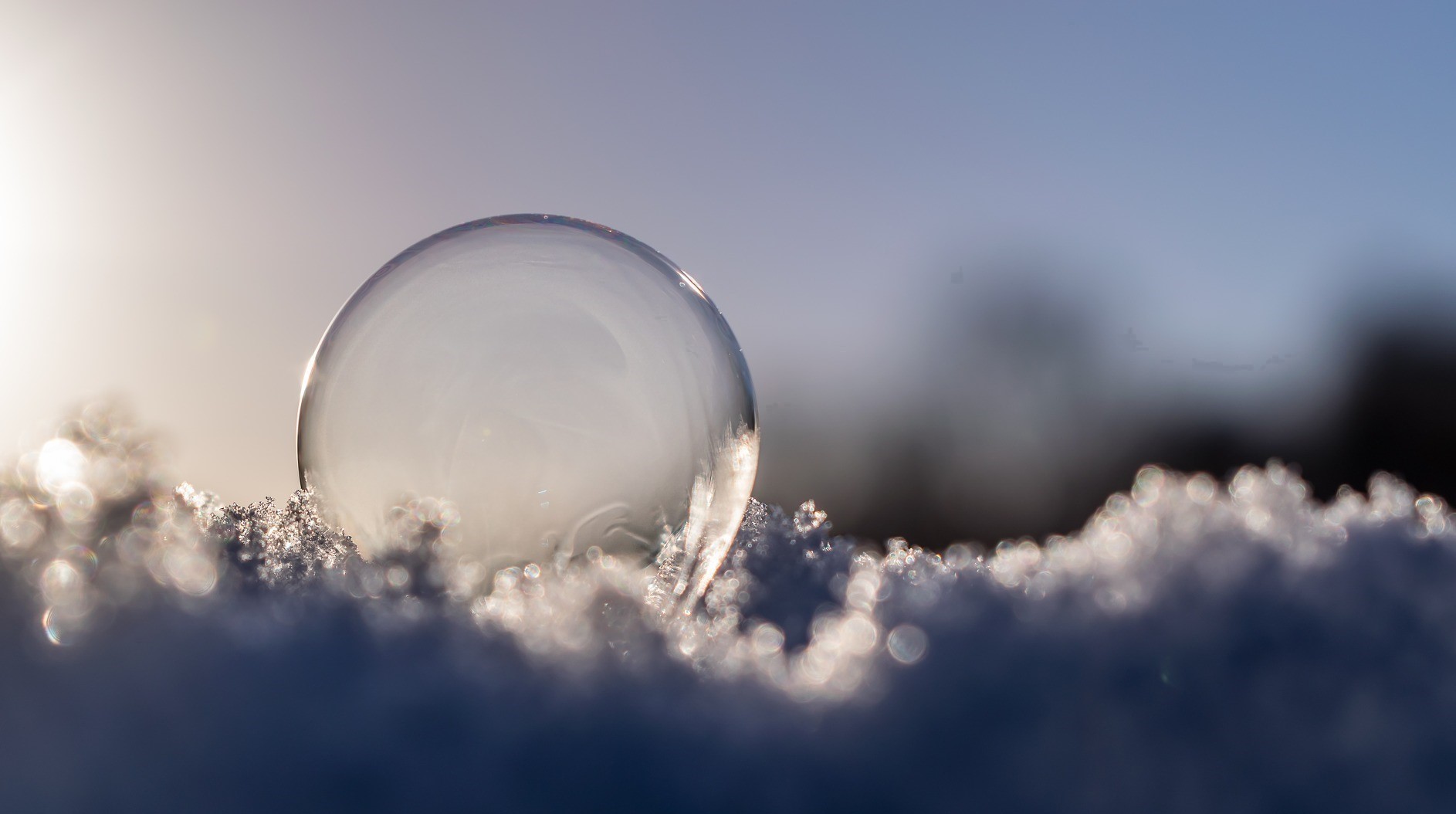 Vision Your Healing Legacy into Reality with Pure Intentions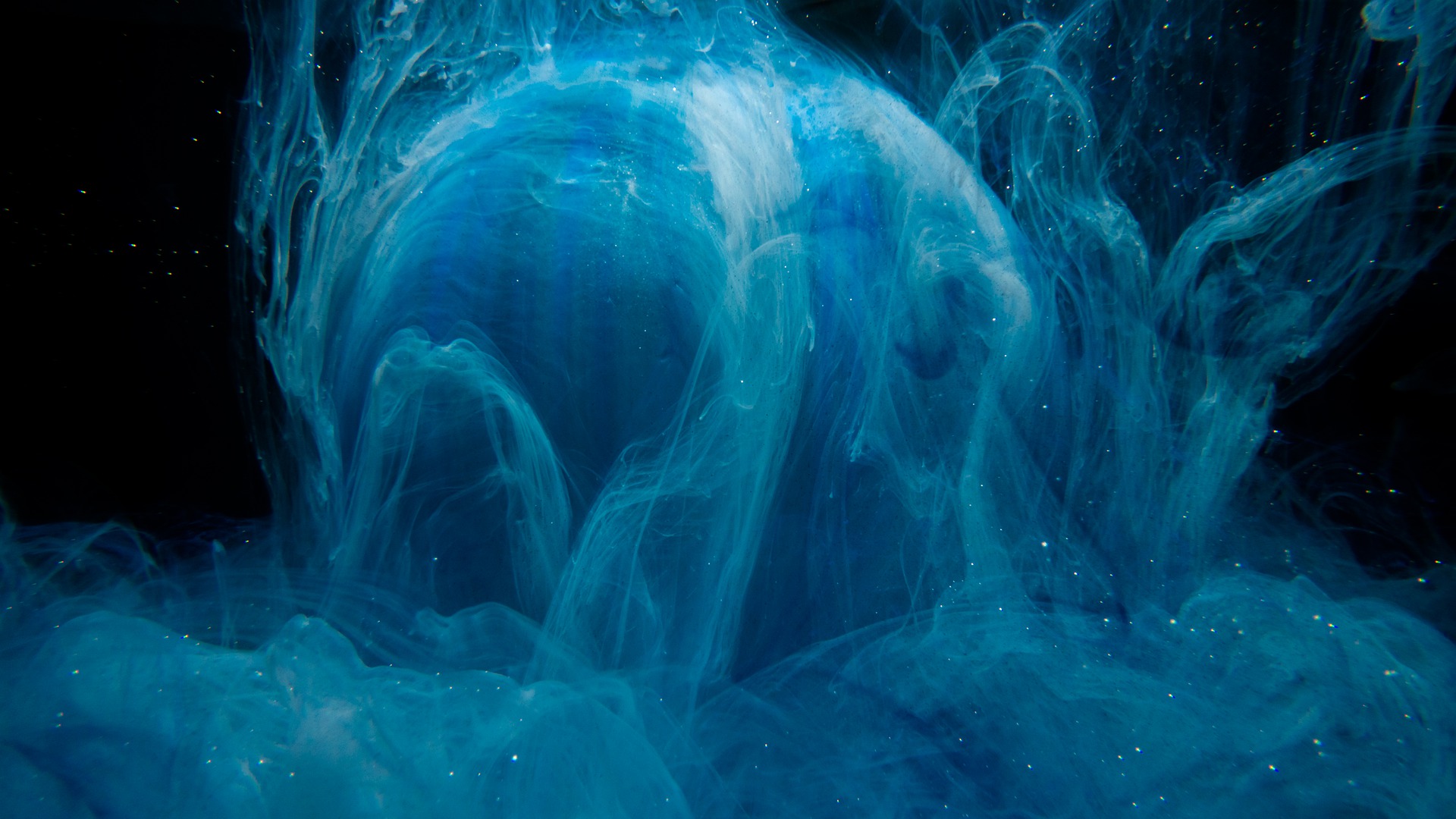 Leap Forward into the Creative Process with Courage & Passion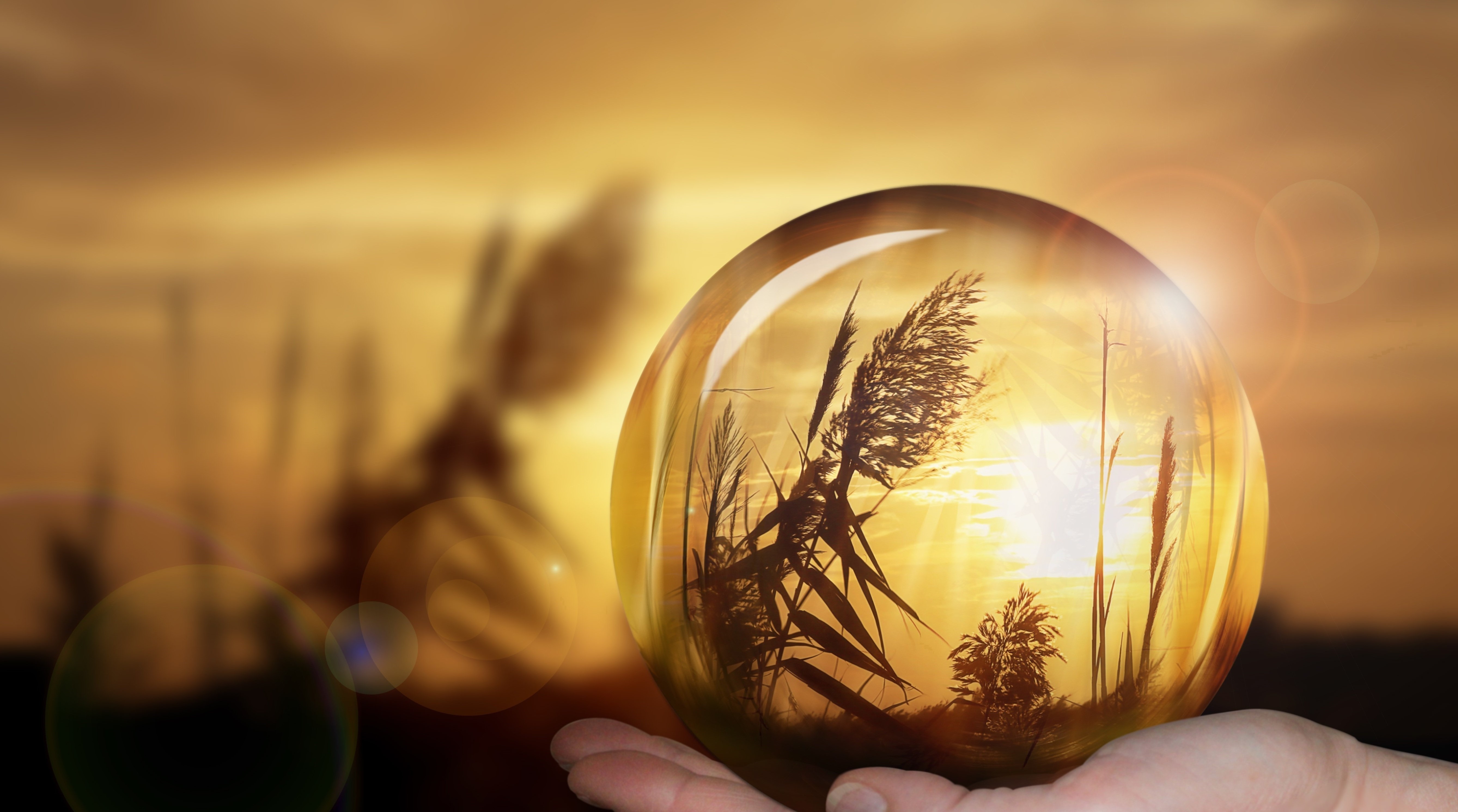 Offer Your Growing Legacy in Service to the World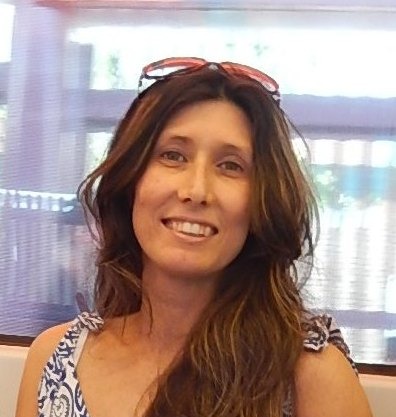 About Leah

Leah is a medical intuitive and intuitive healer/coach, offering healing and intuitive mentoring services for 10+ years.
After studying a range of bodywork, energy healing and intuitive modalities, she started creating her own styles of healing including a new form of medical intuition, the Unravelling Techniques (self-healing multi-levelled pain technique) and intuitive health coaching. These have helped develop deeper insights and models around holistic healing.
Leah hopes to continue being guided by intuition to discover new fresh ways to relate to our bodies in health. Her range of courses, blogs, ebooks and webinars are designed to open up to better understandings around the health and healing journey.

5 Types of Healing Legacies Webinar
In this 55min webinar, we cover:
 • What a 'healing legacy' is & why healers should be considering it
 • 5 key types of healing legacies (15 sub-types, if you want to get technical)
 • Some key influential people who left us their healing legacies – a quick overview of what they left & their journey
 • Why legacy is so important to be building NOW