Have you always dreamed of creating your own unique healing modality but don't know how you can blend all you know into a single approach?
The modalities you've learnt are great, but you can feel something greater awaiting.
And there is.
Your modality is waiting for you to bring it through and make a deep, positive impact in the lives of others.
Imagine what transformation your unique style can potentially bring for them!
And just imagine what life would look like if you could work with your clients in a way that's truly aligned to how you work best, not some watered-down version.
My 10 week program HEALER HEART AWAKENING is designed to guide you through the process of bringing your own modality into something tangible!
I want to offer this opportunity for healers, like you who are ready to create their own style, to help make the whole process easier by learning:
Untold methods to powerfully channel through and uncover the truest essence of your own modality, without needing to question whether your idea would even work
Secrets to bringing your unique healing style into something tangible, even if you're not sure what it really looks like (yet)
5 focal points to include in your healing session structure, to ensure you're bringing about the transformation you want for your clients
How to use intuition so you always know what to do next, and reconnect to inspiration if you get lost along the way.
Plus, be inspired in a growing community of creative healers who are all forming their own modality, without feeling all alone or like a potential copy cat.
HEALER HEART AWAKENING
Online Self-Study Course Outline
Module 1 – Suspending
Learn about the 5 step process that alchemists used to create the catalyst that turned lead into gold, so that you can follow those steps to creating your own healing catalyst
Module 2 – Letting Go
Identify the defence strategies that are holding you back from creating your modality, so you can have an early warning system approach to unconscious sabotage
Learn some processes to overcome any resistance and open up back into creative flow
Module 3 – Letting Come
Learn a key technique to tapping into intuition, no matter how new or practiced you are at tuning in
Module 4 – Crystallising & Prototyping
Enhance that intuition by using an established set-up process to maintain momentum and get clarity anywhere, anytime on the journey.
Get a full understanding of ways to structure your healing sessions (& workshops) so that you can hold your clients through the transformation they truly desire
Module 5 – Systemising
Understand the process after you bring your modality through – find out what needs to happen next to sustain your modality in the world
What else do you get?
Apart from 3.5hrs self-study online course, you get:
A self-study workbook pdf
A self-study guide sheet (to plan the timing of your creative process)
Access to yearly live group calls. Min 8 live group calls on Zoom, over the 10 weeks (+ recording available afterwards), to do inner work, gain ideas and reignite inspiration
BONUS - Ongoing access to the private Facebook group, to get your questions answered and so you can stay engaged & supported with other healers
BONUS - An initial 90min coaching call with me to dive deep into the essence of your modality (valued at $150)
NEXT ROUND STARTING -
Sept/Oct 2022 (until Dec)
Weekly live calls - TBD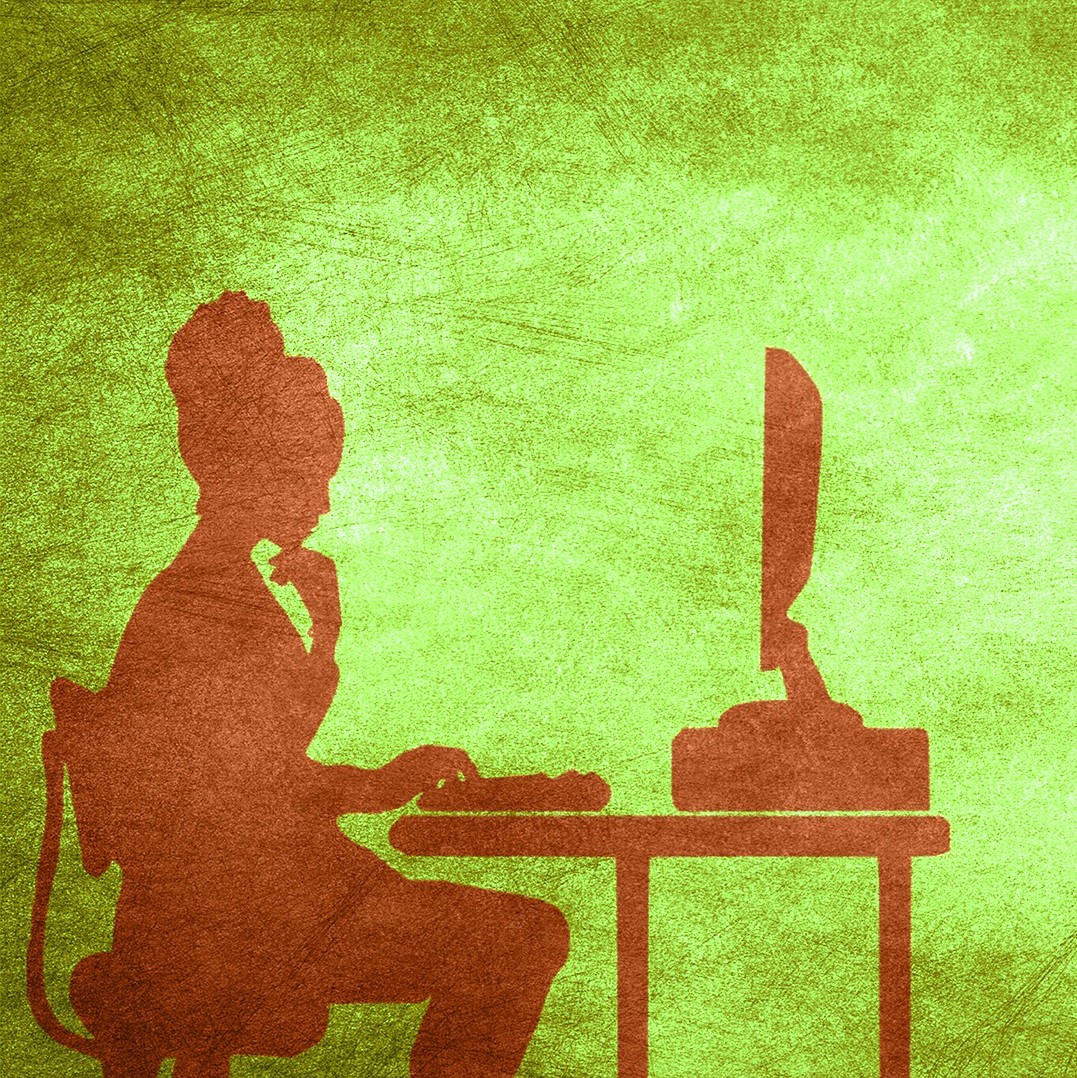 Work Through the Modules At Your Own Pace
The modules are set up for 'go at your own pace'. Use the self-study guide sheet to plan your learning. Use the exercises to aid you in staying aligned & on track.
Contains bonus videos of how Leah intuitively creates healing sessions, workshops & the piloting process.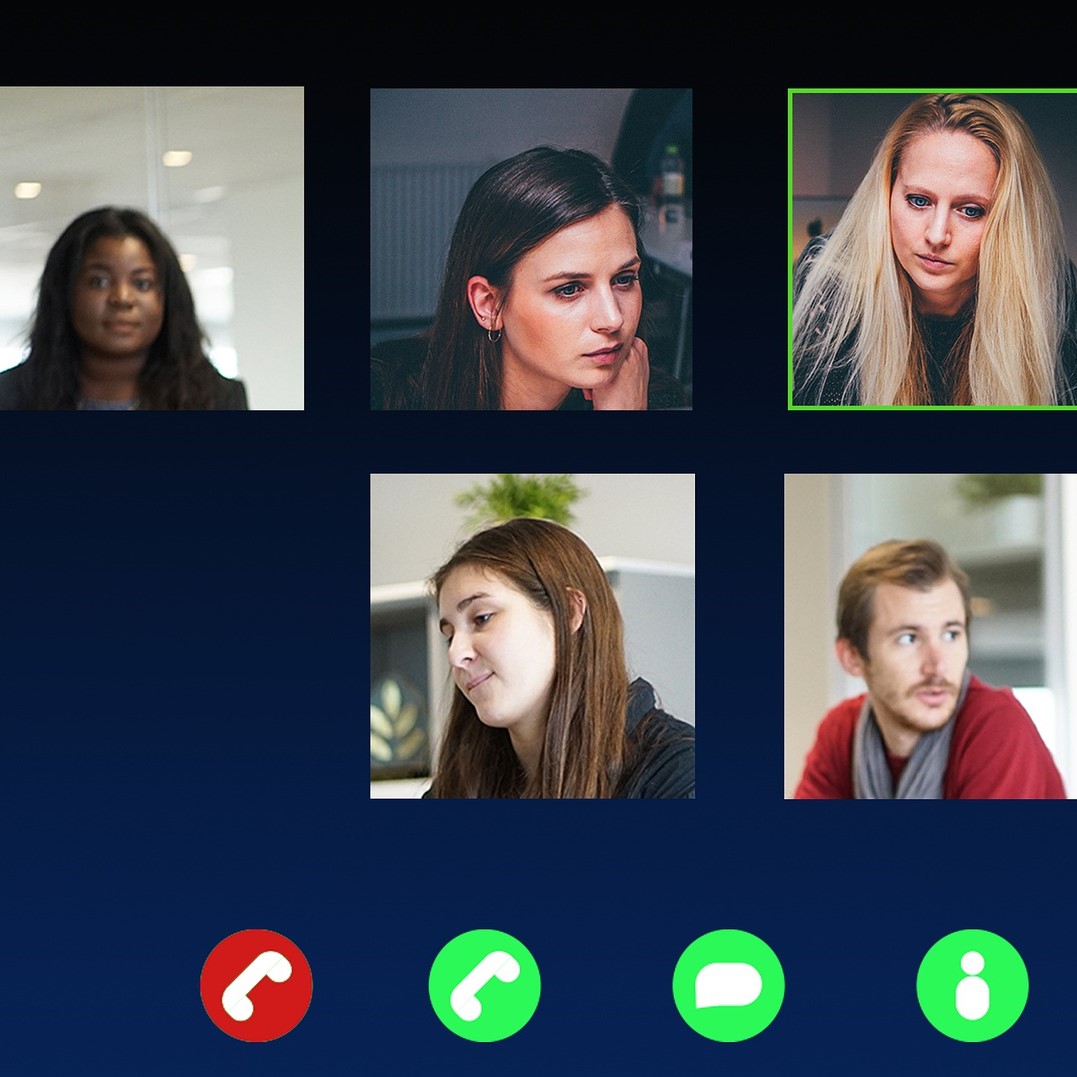 Join the Live Call Round Held Once a Year
8x weekly live calls over 10 weeks with Leah, practising the exercises, sharing your journey & being supported to align back to your creative flow.
Live round participants vote in the Facebook group on suitable call times for the annual round.
Join a Growing Community of Modality Creators
Join the Facebook group, share your journey with other modality & healing style creators. Have your questions answered, get feedback and be supported.
Contains an abridged version of the self-study modules & examples of famous modality creator journey summaries.
About Leah
Leah is a medical intuitive and intuitive healer/coach. She studied a range of bodywork and energy healing modalities, including Kinesiology, Lomi Lomi massage and Pellowah – and loved her training and clients, however, also felt an unexplainable dissatisfaction. She also was trained and accredited in an intuitive-based transformational teaching course, and after a series of events, was led to developing her own form of medical intuition.
She eventually put her healing work to the side and invested her time in providing medical intuition services, until another series of events led her to discover a deceptively simple self-healing technique for pain relief like none she'd learnt before. Since then, she has also formed her own style of health planning & coaching. Leah continues to be guided by intuition to develop and discover new fresh ways to relate to our bodies, health and healing.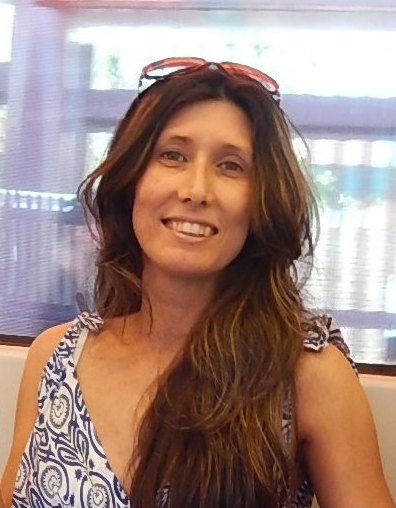 What Participants Have Said About the Course
"Who would you recommend this course to?"
"Why did you do the course, what did you get out of it, what did you learn & what did you love?"
FAQs
Are there any pre-requisites or requirements to do this program?
There are no pre-requisite courses for this program.
It is preferable that you have studied at least one healing modality or spiritual practice, and have already started working as a healing facilitator for some time. The more experience you've had with clients, the better and easier it will be to complete this program.
Requirements are a willingness to complete the program and a commitment to bringing through your modality, despite any hiccups along the way.
What if I don't think I can learn or use intuition?
I've seen hundreds (to almost thousands) of people learn intuition - you only need imagination & the ability to apply context. The coaching calls and group will also give you plenty of opportunity to practice for self-enquiry throughout the whole program.
There are plenty of tips and tricks to using intuition, and you will find the ones that work best for you. But intuition is like a muscle, so you need to use it to build it up. It is most definitely possible for you.
Is this program gender specific?
This course is open to all genders, including those who don't identify with gender. The course is likely to be pre-dominantly women. 
If you are a healer who wants to create your new modality/style, you are welcome regardless of gender.
Will you be helping us with intellectual property and other legal questions?
There won't be any advice given for IP (copyright, trademarks, etc) or legalities involved in creating your own modality. Partly because Intellectual property laws differ between countries, and subject to change. Mostly because this is outside the purpose of the program and outside my qualifications.
However, it is open for general discussion during the program and I can direct you to information or potential contacts, for you to do your own research.
What's your policy on refunds? What if I change my mind?
Please think carefully about whether this program will help you bring through your healing modality. I don't normally refund with purely change of mind, so I expect that you've contemplated whether this program would suit your needs.
However, if you feel it's not for you within the first 14 days of purchase, I need to have received an email from you within that 14 day period (to [email protected]).
I'll refund the money received (minus vendor payment processing fees) – under the condition that you have not downloaded any of the self-study course or workbook materials.
But, please discuss with me as early as possible if you are unhappy and we'll work to adjust in a way that's in service to your needs.
There are no refunds if no email was received within 14 days of purchase and/or any files from the self-study course have been downloaded.
There are no refunds for the bonus 1:1 coaching call (the $150 value will not be refunded from the overall price if the call was undertaken).
Don't delay this deep urge & burning desire any longer
This programme is designed purely to support you through the process of bringing your healing modality to life. 
Get the support and community I never got when fumbling my way through creating my own style of healing.
How much longer do you want to let your modality sit in the ethers, and never get a chance to touch the lives of people out there who need it most?
Join up now, and start finally making your modality into something tangible to make a difference in people's lives.