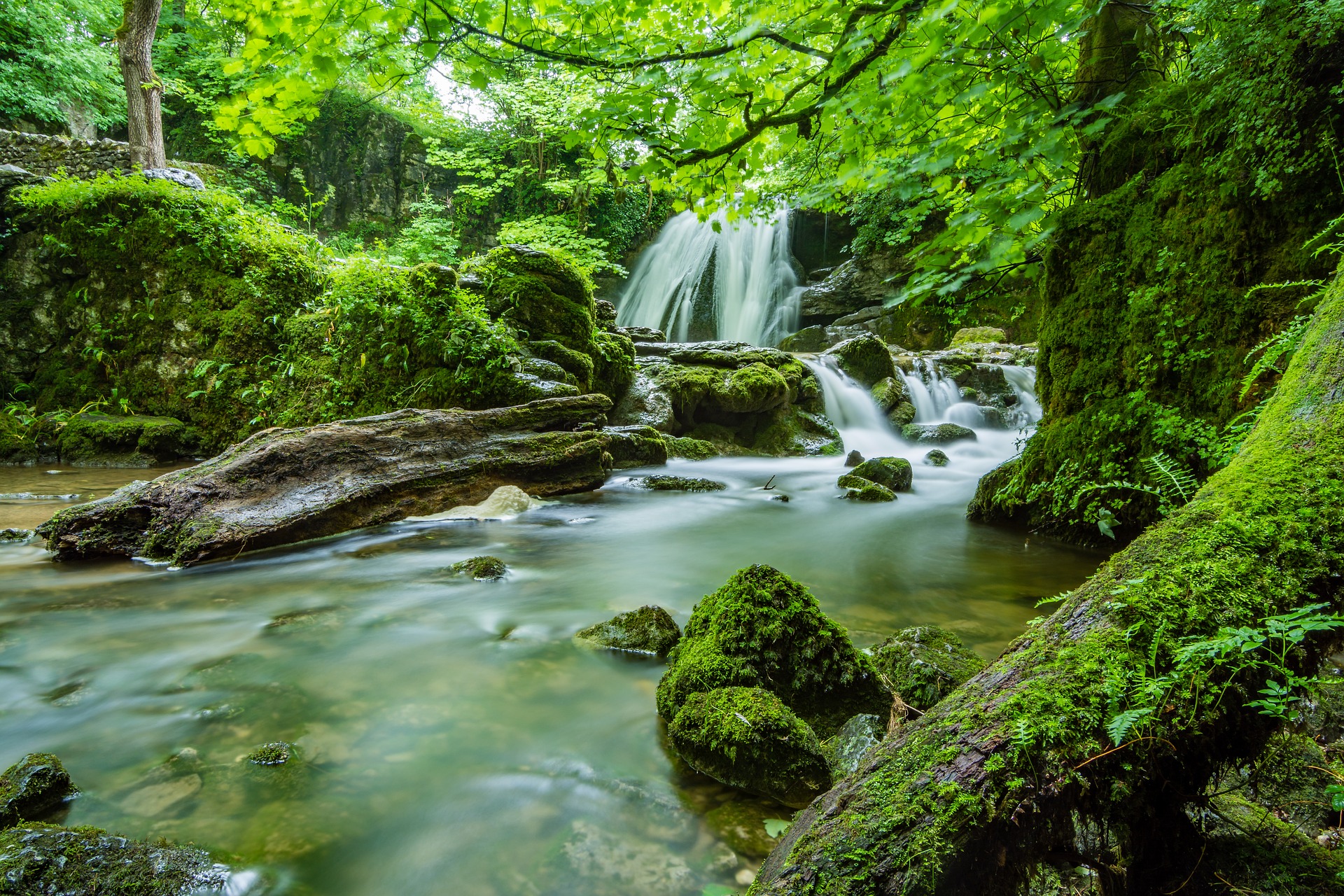 Be Weavers of Organic Change
Calling all the healers, change-makers, visionaries, transformational facilitators...
Learn more about mastering these natural laws, so they can aid you in influencing the beneficial change you want to see in the world.
Create the vision you want organically, rather than fighting or forcing.
Nature is beautiful ~ and its laws are self-sustaining & absolute.
When you understand these key laws (principles) & how to apply them to life, you really become a change maker, using them to aid you in almost any circumstance.
Apply deliberate tweaks in a situation, change its trajectory
With just a small tweak, you can influence change to an outcome that you might see falling apart.
Most people think they need to do huge things & compensate – become confident, knowledgeable, strong, qualified, before they can effect change. Whatever your poison…
When it's actually a small tweak.
A small tweak can change things like a snowball effect.
And it's easy – these laws are simple.
You only need to understand them, embody & use them.
Become the changemaker
When you understand these key laws & how to apply them, you become a real change maker, using them to aid you in almost any circumstance.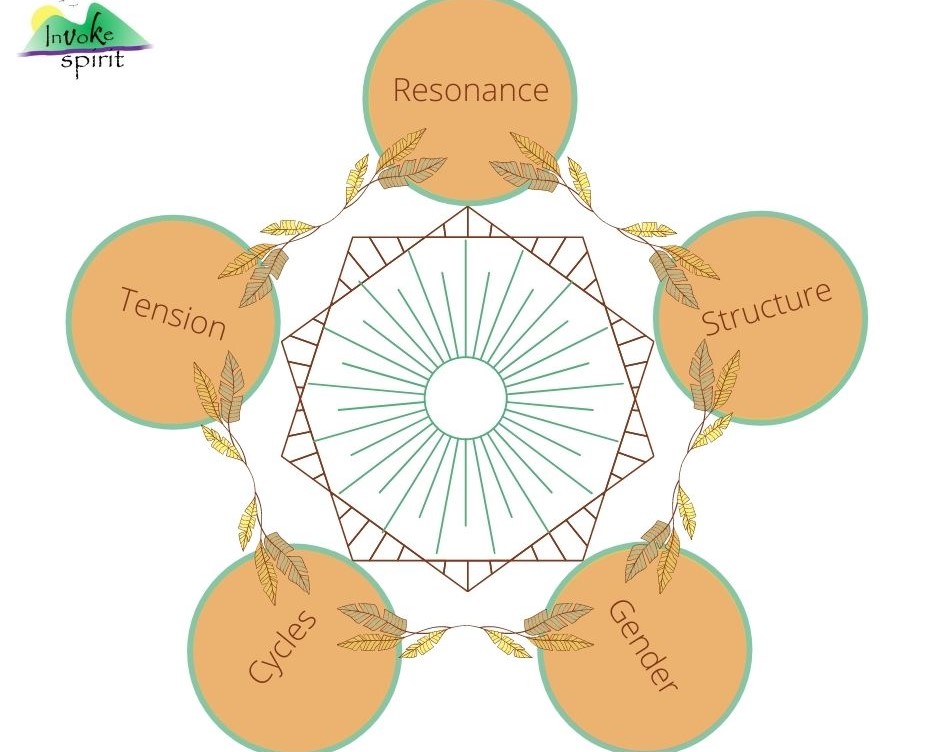 Learn 5 of Nature's Principles
Learn 5 principles of nature so you can apply it in your life and effect change towards an outcome for everyone's benefit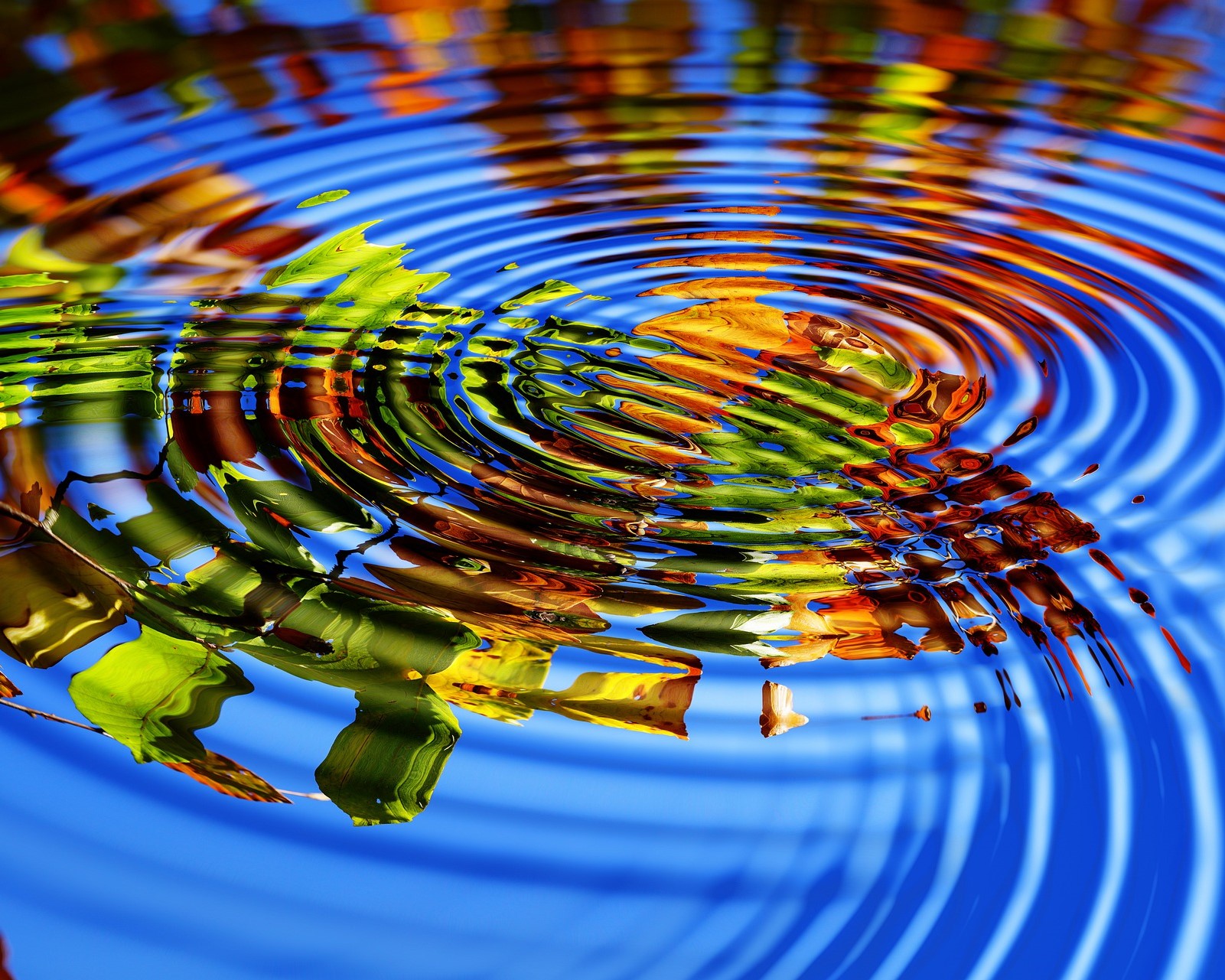 Access Nature's Sustaining Power
Embody each of the 5 natural laws to understand the power of nature's sustaining power and access it whenever you need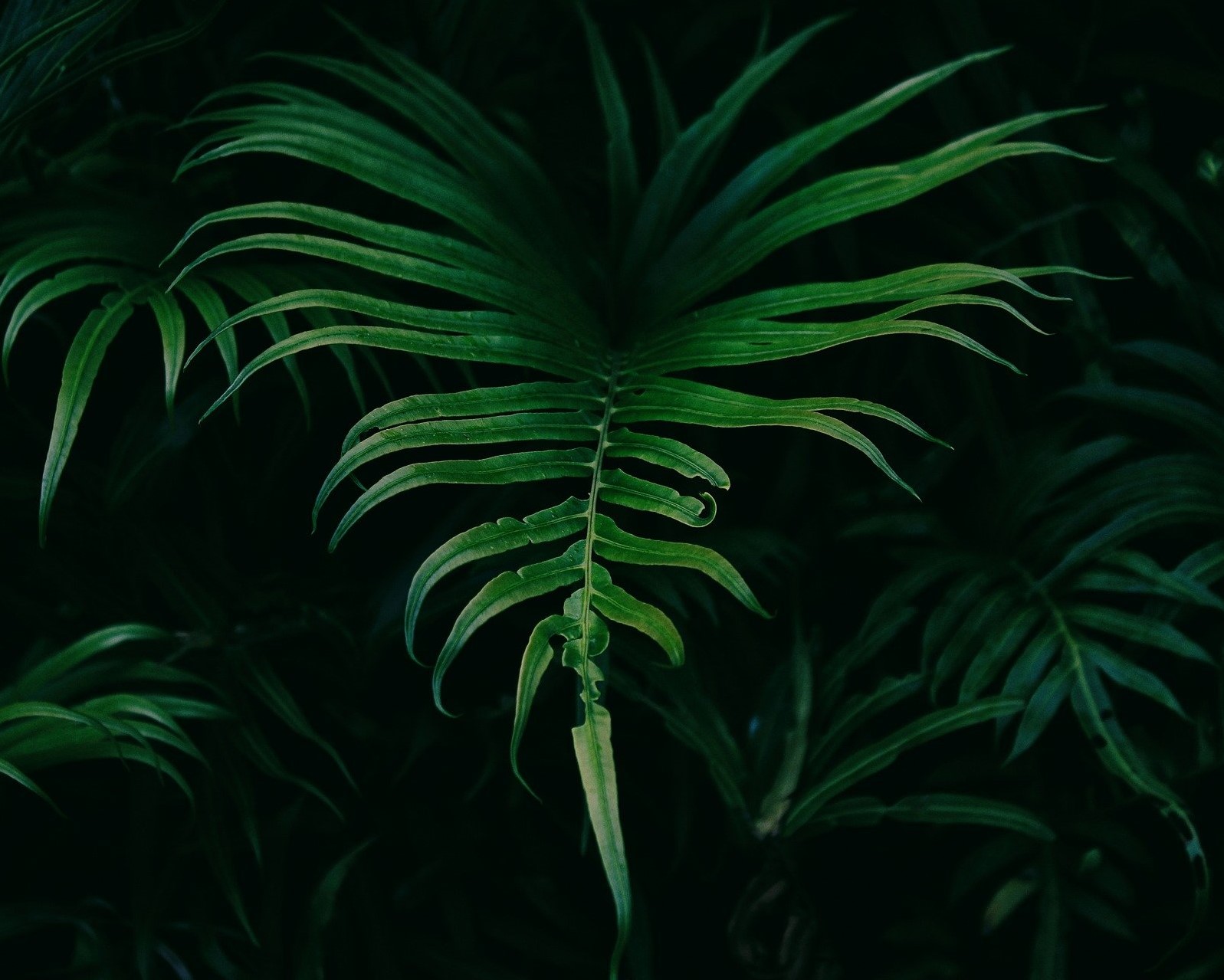 Use the Laws Wisely
Understand the dark side of using the laws, so you can use it wisely and stay in alignment with nature
Leah Foley (Invoke Spirit)
Medical Intuitive
Intuitive healer/coach
Leah has been working as a healer for over 10 years & has studied & experienced various healing styles and modalities, ranging from bodywork to mineral balancing, to emotional processing to energy healing. In recent years, she has created her own form of medical intuition, as well as various healing/coaching processes.